Book Today
Get Answers Fast
This is a twisted magical mix of curvy island mountains with track riding on the sexiest circuit in Italy. Arrive in Florence and warm up your tires and heart in the hills and valleys of Tuscany. Then jump on a ferry and challenge the dramatic coastline roads of Corsica. Then ferry again to Sardinia and ride the beautiful twists above the sea. You ferry back Italy to Civitavecchia and slither through Tuscany wine country to Mugello. Then join Ducati Riding Experience for 1 day track time where instructors help you get the most out of a 959 or V4S Panigale! This tour is a long anticipated creation by Enrico Grassi the founder of "Hear the Road" and Cat MacLeod founder of "Leod Escapes". It caters to the Leod style track rider who wants the best curvy roads and the most authentic experience. Enjoy 3 & 4 star hotels, amazing food and local expertise on this special tour made for adrenaline powered riders with big hearts and smooth right hands.
---
Italian Dream to Mugello Islands Edition with Corsica and Sardinia at a Glance
Tour Days
> Day 1 - Arrival Welcome to Florence
> Day 2 - Florence to Livorno (232 km / 144 miles)
> Day 3 - Livorno to Ferayola (206 km / 123 miles)
> Day 4 - Ferayola to Santa Teresa di Gallura (258 Km / 128 miles)
> Day 5 - Santa Teresa di Gallura to Tresnuraghes (295 Km / 183 miles)
> Day 6 - Tresnuraghes to Cala Gonone (249 km / 155 miles)
> Day 7 - Cala Gonone to Cagliari (276 km / 172 miles)
> Day 8 - Civitavecchia to Scarperia (309 km / 192 miles)
> Day 9 - Track Day at Mugello MotoGP Circuit
> Day 10 - Scarperia to Florence (45 km / 28 miles)
> Day 11 - Departure day

Upcoming Tour Dates
Date To Be Determined
Exact dates will be known by December 2020.
Scenery: Tuscany and Mediterranean Island Views
Road Difficulty: Narrow roads usually decent pavement. Occasional High cliff roadways on islands
Road Excitement: Stunning view with a group of track riders on curvy roads.
Food: Authentic Italian and Mediterranean
Hotels: 3 & 4 Star Hotels
Riding Days: 9
Riding Hours Per Day: 8
Airport: Florence (FLR)
Quick Itinerary:
Testimonials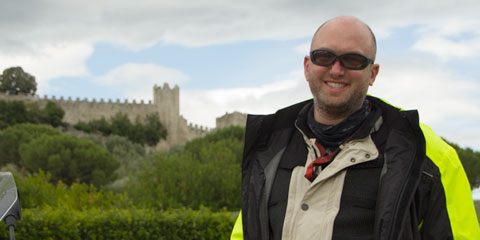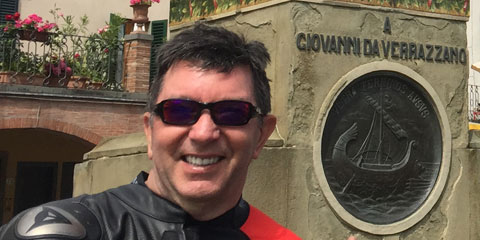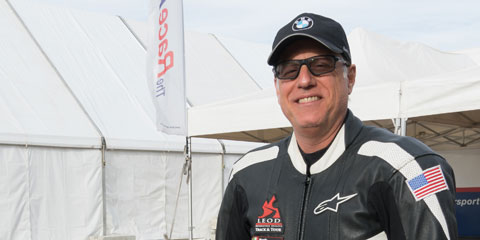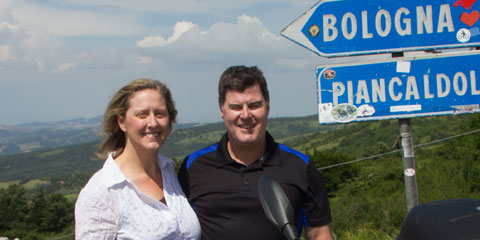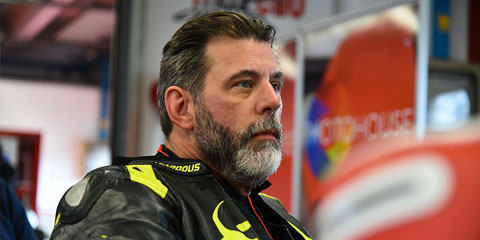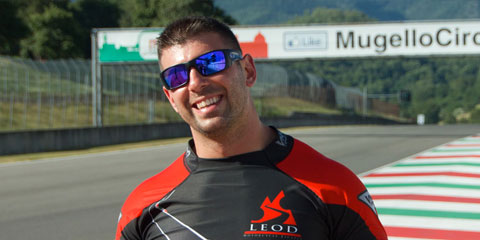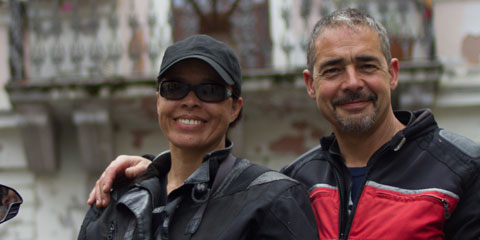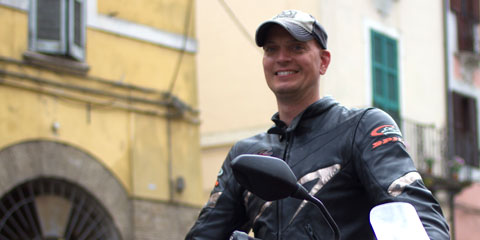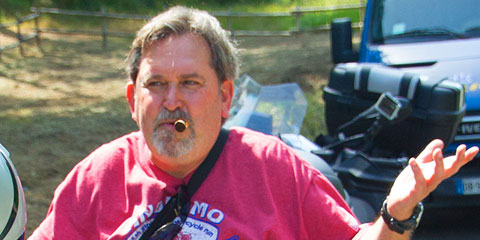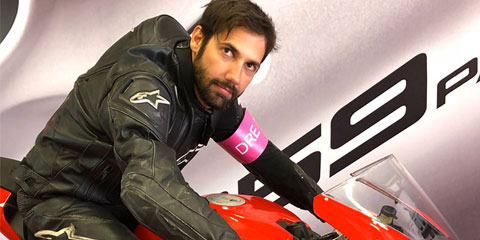 ---
Italian Dream to Mugello Islands Edition with Corsica and Sardinia - tour: T027 Ride the island curves of Corsica, Sardinia and the hills of Tuscany with track time aboard a Ducati Panigale on Mugello. Enjoy 4 star hotels, authentic food and local expertise on this special tour made for adrenaline powered riders with big hearts and sm