Book Today
Get Answers Fast
THIS TOUR SOLD OUT FOR 2019. Taking reservations now for for 2020. Live the Italian motorcyclists dream. Enjoy 10 days and 9 nights, ride 1000 miles and do 1 day of track instruction on a Panigale 959 on the Italian MotoGP course of Mugello. Arrive in Rome and then for 7 days ride the back roads across the regions of Lazio, Tuscany, Emilia Romagna, Umbria and Marché. Visit the Ducati plant and then ride a Panigale at Mugello with instruction from Ducati racing instructors. The endless curves, the picturesque towns, the high mountain passes, the quaint little hotels, the food and wine. Yes this is Italy! Add to this a day of track instruction by former champions on Misano riding an Ducati Panigale. For 9 nights, all your hotels are 3 and 4 star and very "Italian" in style. Your guides are Italian so you know the food and the local riding routes are going to be amazing. Costs vary depending on what bike you rent and whether or not you share a room. Italy is about as romantic and picturesque as it gets so if you can…bring a date.
---
"Track & Tour" Italian Dream to Mugello at a Glance
Tour Days
> Day 1 - Rome Arrival
> Day 2 - Rome to Siena Km 290 - 181 Miles
> Day 3 - Siena to Siena Km 156 - 97 Miles
> Day 4 - Siena to Bologna Km 284 - 177 Miles
> Day 5 - Visit to Ducati Factories / Borgo Panigale to Borgo San Lorenzo Km 209 - 130 Miles
> Day 6 - Day Track at Mugello MotoGP Circuit
> Day 7 - Borgo San Lorenzo to Orvieto Km 267 - 166 Miles
> Day 8 - Orvieto Rest Day
> Day 9 - Orvieto to Rome Km 207 - 128 Miles
> Day 10 - Rome Departure

Upcoming Tour Dates
Date To Be Determined

Scenery: Hill Country of Tuscany, Umbria and Marché
Road Difficulty: Occasional Italian Traffic and Cobblestones, Twisty backroads
Road Excitement: Heart Warming Vistas and Lots of Curves
Food: REAL Italian food cooked with passion
Hotels: 3 & 4 Star Boutique Hotels
Riding Days: 8
Riding Hours Per Day: 6
Airport: Rome (FCO)
Quick Itinerary: Rome-Sienna-Sienna-Bologna-Mugello-Mugello-Orvieto-Orvieto-Rome
Testimonials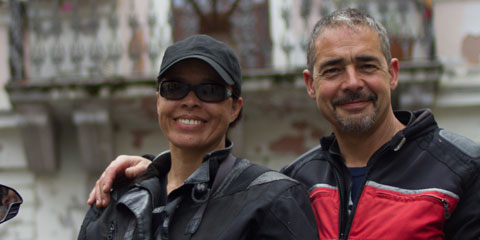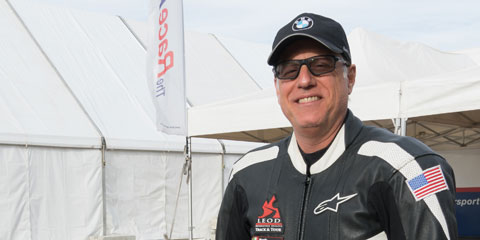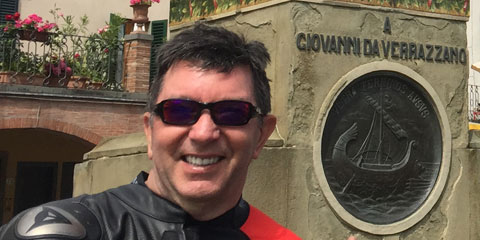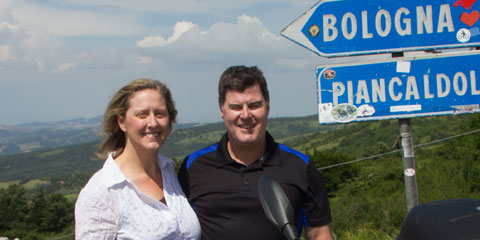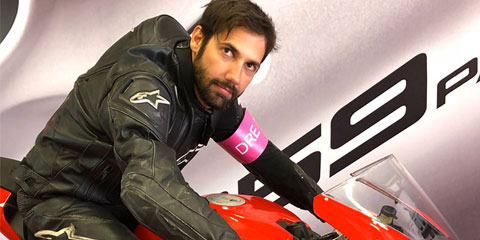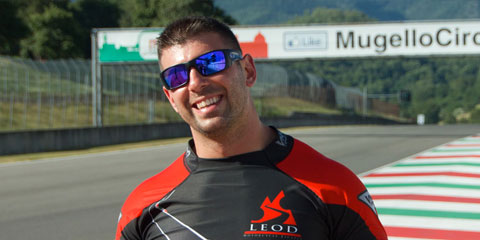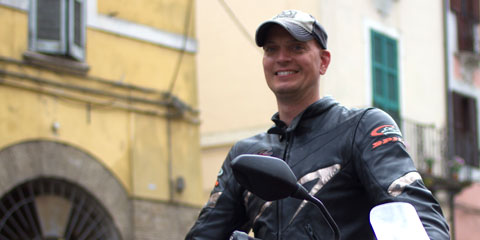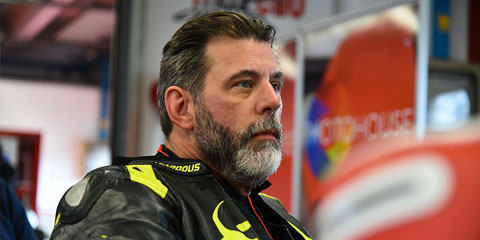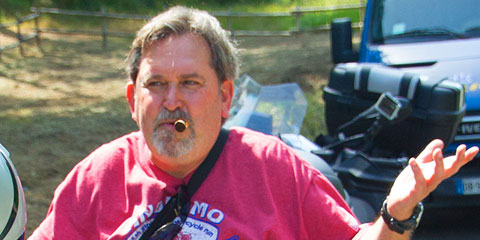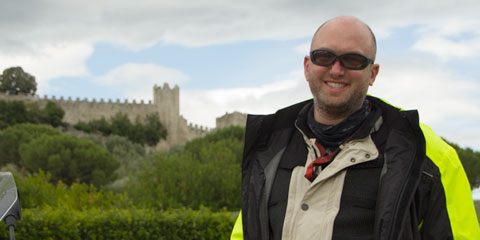 ---
"Track & Tour" Italian Dream to Mugello - tour: T028 1 day intense track instruction on Mugello a Panigale 959! Possible upgrade to Panigale V4S. Six days riding the back roads of Tuscany and Umbria. Visit to Ducati Factory in Bologna. Arrive and depart from Rome.